Main content starts here, tab to start navigating
Hours & Location
POPPING UP @ o ya boston - 9 East St.,
Boston, MA 02111
617.654.9901
gogoya@cushmanconcepts.com
Tuesday - Saturday
5pm - 9pm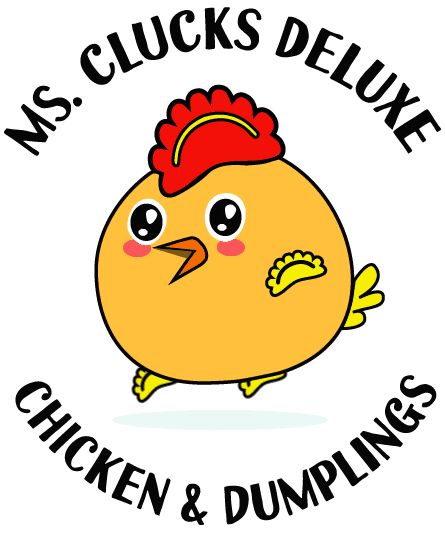 gogo ya is popping up at o ya Boston! Previously located in Time Out Market Boston, gogo ya's menu puts a unique twist on sushi with crispy nori sushi tacos alongside some signature maki rolls and sides.
o ya is opening up its cellar to offer an exclusive list of premium sake, fine wine, Japanese beer, and cocktails for take-out and delivery.
COVID-19 Protocols
We are incredibly happy to be popping up at o ya Boston. The outpouring of support we've received - from the long time guests and old friends of our other restaurants - was overwhelming. Thank you so much for checking in on us. To say that the last few months have been challenging would be a huge understatement; but your emails, calls, texts, and Instagram DMs helped us weather that storm.
Now that we are in a position to open our doors, we do so with the safety of our staff and guests as our first priority. Below, you can find the safety procedures that we've implemented to keep you feeling safe and comfortable when you dine with us.
We are all in this together. Restaurant folks are a tough breed with kind hearts. We are used to having to work with a number of obstacles on a daily basis to do what we do. But we can't do this alone.
Restaurants everywhere need your help and cooperation to make sure that these safety procedures are actually effective. Please, whether you dine with us or at any other restaurant, wear your mask and follow the restaurant's safety guidelines so that we can continue to operate and provide you with warm hospitality for years to come.
- Chef Tim and Nancy Cushman
Safety Procedures:
All staff are required to wear face coverings at all times when at the restaurant
Guests are required to wear face coverings while at the restaurant unless seated at their table
Social distancing measures have been put in place and are enforced for both staff and guests. Signage is posted in all restaurants to help remind guests and staff of social distancing protocols
Our staff has received ongoing training on social distancing and hygiene protocols
Timers are set at all restaurants to ensure full sanitation of high-touch surfaces every 30 minutes.
All staff are instructed to sanitize hands after every interaction with a guest or supplier.
Hand sanitation stations and hand sinks have been set up throughout all restaurants for ease of handwashing for both staff and guests
All staff members and suppliers who enter the building undergo a temperature check and fill out a questionnaire confirming a lack of symptoms related to Covid-19 and exposure to the virus.
CDC safety guidelines and Control Plans are prominently posted at all locations